Locally Owned
We Are Tuscaloosa's Oldest Independent Pharmacy
Free Delivery
Free delivery within city limits, along with curbside pickup
Custom Compounding
We're the West Alabama leader in compounding services
Personalized Care
When you call, you speak to a person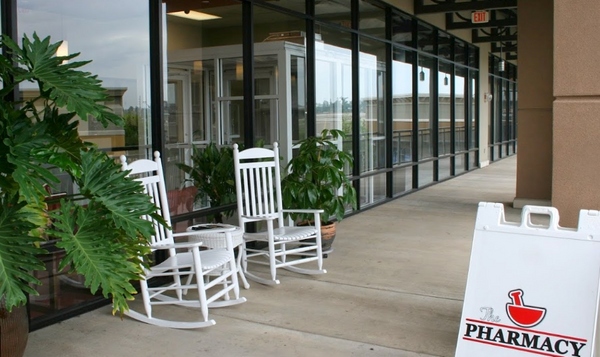 The Pharmacy at Midtown is Tuscaloosa's longest running independently owned pharmacy.
Since 1984, we have been providing our patients with the most outstanding customer service expected from a local pharmacy.
Our new owner, TJ Thomas, has over 21 years of experience in retail and hospital pharmacy. Our two pharmacists have over 60 years of combined experience.
Also on staff are technicians with many years of experience and a licensed nurse. We accept e-prescriptions. And you can rest assured knowing that we are also handicap accessible.
Our delivery service is available, as well as curbside pickup! Call us for a free consultation!
At our pharmacy, you'll be treated like family.